Rockford FIRE Girls Basketball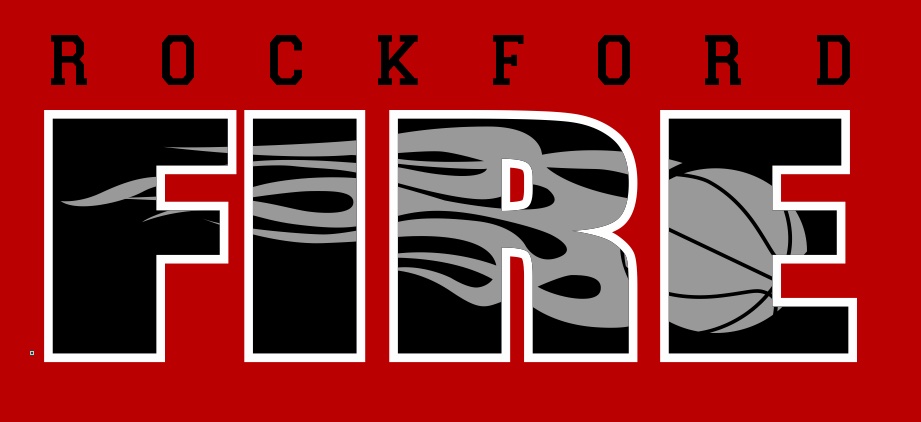 2023 – 2024 Rockford Fire Girls Basketball – Inaugural Season
Age Eligibility:
· Middle School: 6th through 8th grade
· High School: 9th through 12th grade
Tryouts: Tryouts may be implemented depending on how many players sign up. Tryouts will be in mid to late October.
Practices: Practices will be held every Tuesday and Friday from the beginning of November through February 23.
· Middle School: 4:45 to 6:30 PM
· High School: 6:00 to 8:00 PM
Fees: Registration fee of $175 for each family due to Hallstrom Homeschool Workshops. Athletic fee of $285 to be paid to the Rockford FIRE through Hallstrom's website www.hallstromhomeschool.org. Athletic fees cover all regular season games. Transportation and food costs are not included.
Donations: We are excited to offer Fire Girls Basketball this year. A new program requires new challenges. Along with the recurring costs including facilities, referees, and many other expenses, there are start up costs such as uniforms, basketballs, etc. To keep the program reasonably affordable for families, we are seeking support in the way of donations. If you can help make this program possible, please consider participating in our fundraising efforts using the link on the side menu tab "Rockford Fire: Girls Basketball Donations.
Additional Requirements:
All student athletes and parents must sign Hallstrom Homeschool Workshop's Statement of Faith.

All families must interview and be approved for admission to Hallstrom Homeschool Workshops after teams are confirmed in October.

Parents must sign a release.

Parents must complete a registration form for each student athlete.
For Additional Information Contact:
Brad Lynde
Girls Basketball Director
815.985.8788 [email protected]